We are full service computer and network specialists who have been helping Palm Beach County businesses and your friends and neighbors for over twenty years. We specialize in "on site" consulting answering all your computer and networking needs.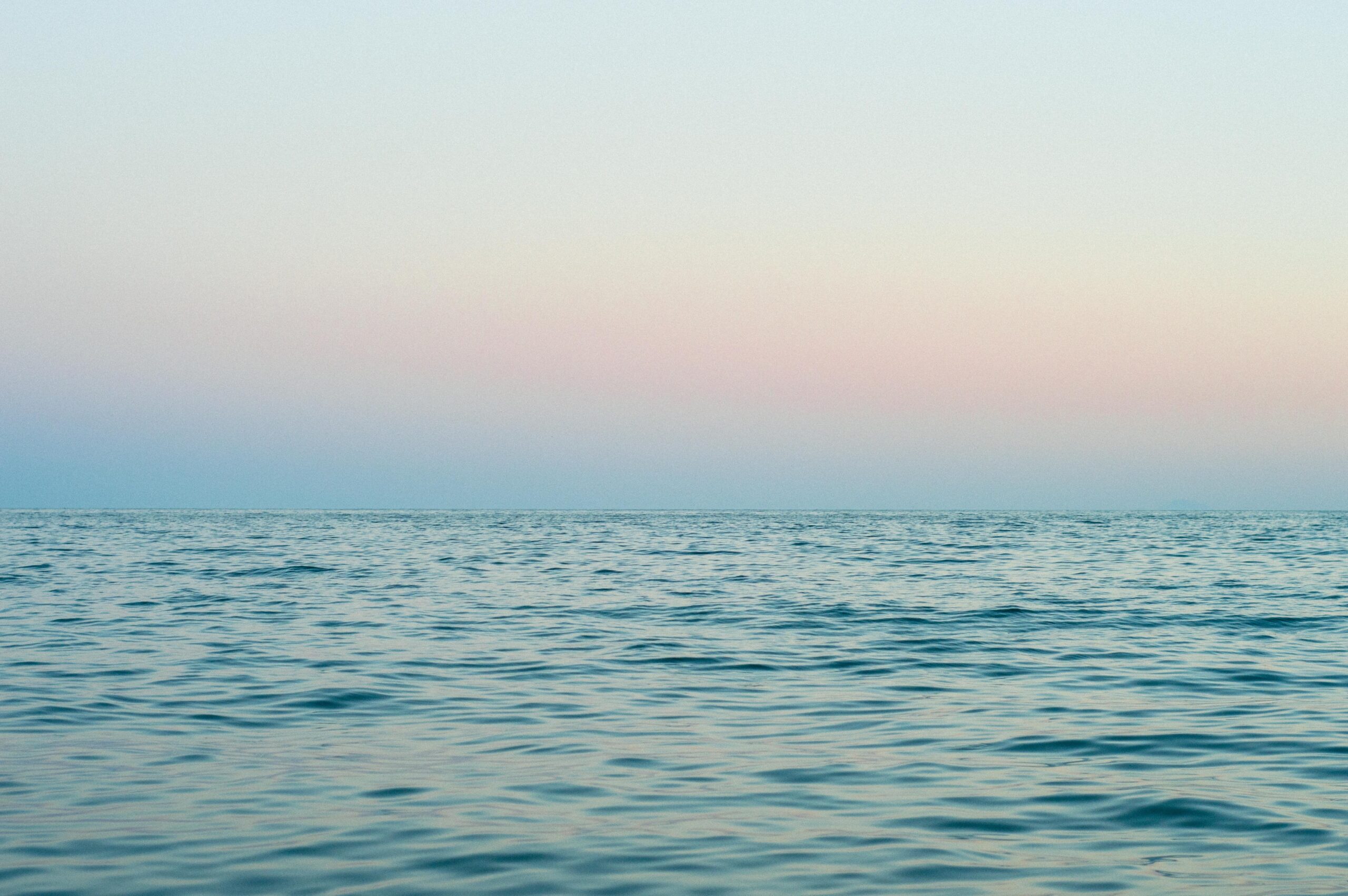 Our mission is to provide prompt, expert, reliable service to clients – to assist with all their computer and networking needs and to help resolve any of our clients issues that might arrise.
We strive to go above and beyond for our clients no matter the challenge. We aim to deliver our very best work every single day across our services.
"A Computer Helper has an amazing team of hard working professionals. It has been a pleasure to meet them."